Miles M.100 Student
G-MIOO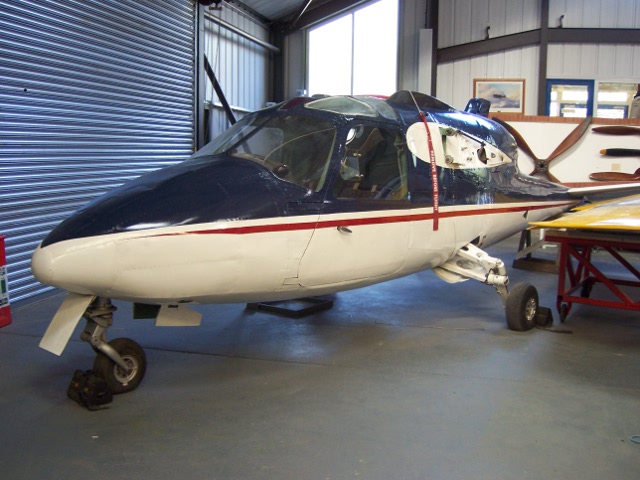 Restoration Updated October 2010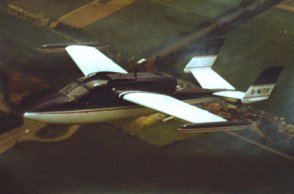 Details
In 1953 the Miles brothers decided to design and build a prototype jet trainer which would be much less costly to buy and operate than the Jet Provost, then being prepared for the RAF.
The M.100 Student was built as a private venture and owing to the limited resources of the company it construction took a considerable time. It was May 57 before it flew, too late to be a contender for the RAF contract. Like many Miles designs the Student included a number of unusual features for its time, had it gone into production, the claims for its cost benefits were fully justified.
About our Aircraft
This jet trainer, the only example of its kind, crashed at Duxford on 24th August 1989.
The pilot was Peter Hoare, who was pronounced 'clinically dead' for 20 minutes, but fortunately was resuscitated, and made a full recovery and now flies Airbuses.
The accident was caused by an engine failure on take off, probably due to the separation of one of the turbine blades.
This aircraft will be restored to static display by a team of volunteers, many of whom were involved in the restoration of the Herald.
Construction Number 100/1008, then G-35-4, G-APLK, XS941, G-APLK, G-MIOO.